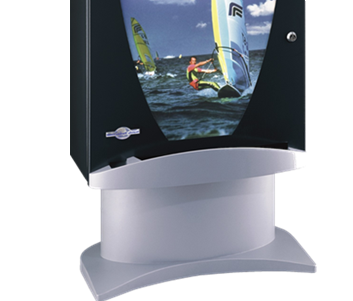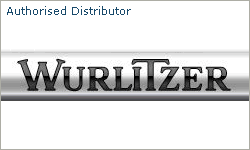 The Vending Company with 38 years experience in the industry. We provide a range of vending machines tailored to your needs.
Why Choose Us? What makes our company different?
1: Sales/Service
Having built our reputation on repeat business and price, insuring customer satisfaction, regardless whether your purchases are 1 or 100 vending machines, new or second-hand or you wish to avail of a full-fill and clean service.
2: Products:
We distribute for some of the worlds most prestigious and reliable brand names:
Wurlitzer – Sanden Vendo – MEI
GLASS FRONT MACHINES COOLERS
PAYMENT SYSTEMS
BEVERAGE SYSTEMS
COIN SYSTEMS
SNACK MACHINES

COIN TOKENS
CIGARETTE MACHINES
CHANGE GIVERS
CHILLED FOOD MACHINES
CASHLESS SYSTEMS
3: After Sales Service:
We offer a range a range of comprehensive warranty tailored to the following 12 months parts Warranty to ongoing maintenance agreements.